Who wants more ways to win money?
We all do!
That's the quick gist of what has changed.
Read their official announcement here.
Basically they have "NEW: Frequent random drawings for $500 cash".
If you are new to Givling find out why I love it here and sign up using my Invite Code MP862580 in the #GivlingCode box (learn how here).
More from the Official FAQ:
"How does the new cash random drawing work?

The new random cash drawing is simple. Play 10 FreePlay trivia games in a rolling 30 days to earn the gold star on the Givling app. Once you achieve and maintain the gold star, you're automatically entered in all random cash drawings.

How big is the random cash drawing prize? How often does it occur?

The random cash drawing will vary in size, dependent on our revenue. However, we estimate an initial daily prize of $500, growing over time to multiple daily cash prizes of various amount. The more we grow, the bigger they will become!

How do I know if I won?

We'll post the winner's names on Facebook and in the Message center, within the Givling app. Furthermore, you'll be contacted by Givling via email to claim the prize. You'll have 5 calendar days to claim the prize, otherwise you forfeit the winnings.

If I win the cash random drawing, am I still eligible to win the random $10,000 drawing for a student loan or mortgage?

Yes! You can win both the cash random drawing and the $10,000 random drawing for a student loan or mortgage."

So if you are new and want chances to win $500, go to your app store and download Givling now!
Mash that "Join & Play" button!
---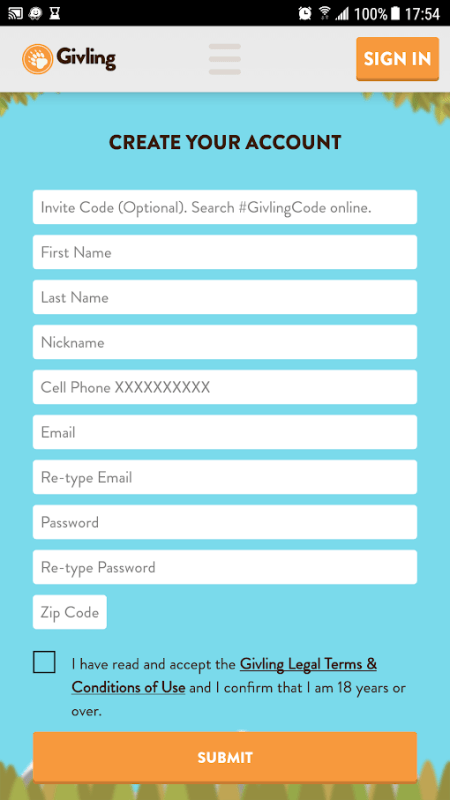 Create Your Account (and please don't forget to use my Invite Code MP862580)! #GivlingCode online


---
So I ask you, do you want a chance to win $500 by downloading an app and playing a free game?
Can you please help me by using my Givling Invite Code MP862580?
Thanks!
– Michael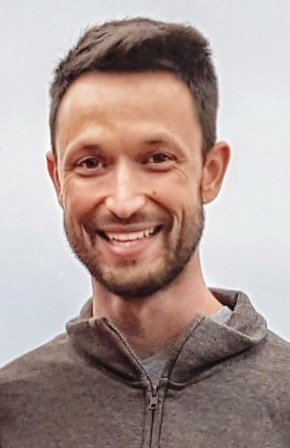 ---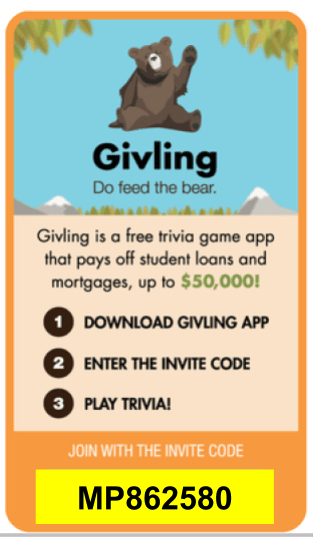 Once you download the app and while you are signing up, just enter my code MP862580 and help me help you help everyone!
---