This post originally appeared on steemit.
---
---
If I may take an oblique approach and I do dare say surreptitious, we could circumscribe the categorization of the epitomization beyond falsification.
The obtusion consequentialism is ascertained in the superfluous iteration of verbosity and highfalutin displays of vocabularization.
Rigorous acts of mental flagellation coupled with scintillating recollections derive proffered attempts at intellectualization.
Would the cauterization provide the salve so desperately desired?
May merely mirroring many make more meaning?
---
---
Demonstrably the insipid jealousy emanates from the a priori inability to rationally communicate.
Daydreams and delusions develop ad hoc conclusions.
Abulia abounds as all around arise agape aching to ape.
Pablum ceases to satiate.
Abandon all hope and accept faith.
---
Stay tuned.
Stay interesting.
Stay Strange.
---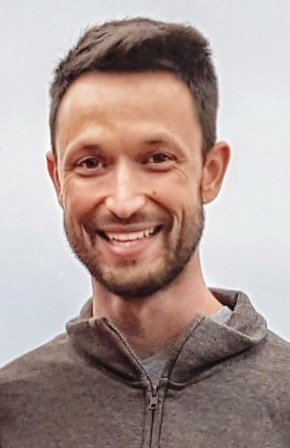 ---
Created by Michael Paine
---
---
Don't Forget To Check Out My Last Post:
As someone who has long struggled with sleeping, the few moments I do get are precious.