This post originally appeared on my other blog that pays me, and you if you want, to post and to comment @ https://steemit.com/@strangerarray.
This is as good as it gets!
---
---
Regular readers on my blog will know that I am a tennis fan!
Well maybe not, I don't write about it often.
Here is the only other time I remember.
Anyways…
I have just finished watching Sam Querrey beat the #1 ranked player Andy Murray in 5 sets in the Men's Quarterfinals.
This is shapping up to be another great Championships.
---
---
The great news has been it has been exciting in both the Men's and Women's brackets with surprising upsets and great play!
As for now, I've got so much more I need to do, but if you are a tennis fan, make sure you check your local listings and tune in, if you haven't yet, and hang on to your hats because it is gonna be a wild ride!
BTW, I have been away to Maui, Hawaii for much needed and surprise vacation and so that is why I have not posted regularly, and why this one is so short, but I am back and will share my trip with you soon in the coming days!
---
Stay tuned. Stay interesting. Stay Strange.
---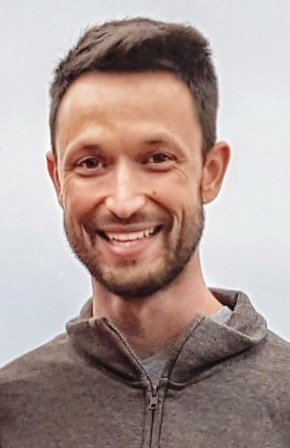 ---
Created by Michael Paine
Follow me @strangerarray and donate because tennis.
---
See the latest adventures and creations from my wife Sarah on steemit!
Also Check Out Some of My Previous Post:
---
If you use my Credible Referral link, you can get a cash bonus if you take out a loan.
---
As a reader of this blog you assume all risk related to the use of any information on this site. I am providing this information "as is," and disclaim any and all warranties, whether expressed or implied, including (and without limitation to) any implied warranties of merchantability or fitness for any particular purpose. In no event will I, or anyone associated with this site be liable to you or to any third party for any direct, indirect, accidental, incidental, consequential, special or exemplary damages, or financial loss, injury or death resulting from any use or misuse of this data. You should NEVER use any information on this, or any other site to make decisions that can result in damage to property, financial loss, injury or loss of life.