This post originally appeared on steemit.
---
---
There are several potential ways for STRANGE to be used as I discussed in Keepin' It Strange.
One idea is issuing STRANGE for a TOKEN designed through a contest that can be held here on steemit and voted on by the community.
Additionally, distribution methods can be discussed and debated.
---
But first the facts:
Primary settings
PRECISION: 5 decimal places
MAXIMUM SUPPLY: 10,000,000 STRANGE
Core exchange rate:
QUOTE ASSET AMOUNT 1 STRANGE : BASE ASSET AMOUNT 1 BTS
Description:
The STRANGE Token is as open-ended as the name suggest and is unusual or surprising in a way that is unsettling or hard to understand.
Inspired by Breaking Smart (https://breakingsmart.com/en/season-1/), this UIA was created by StrangerArray (https://steemit.com/@strangerarray) with the idea of creating first and finding out after what we can best use it for. More details are sure to follow. → Which is this post.
---
---
What have I done?!
This idea is this:
The process is not even recognizable as a problem-solving mechanism at first glance:

1. Immersion in relevant streams of ideas, people and free capabilities
2. Experimentation to uncover new possibilities through trial and error
3. Leverage to double down on whatever works unexpectedly well
So here's to "Tinkering versus Goals".
---
Stay tuned.
Stay interesting.
Stay Strange.
---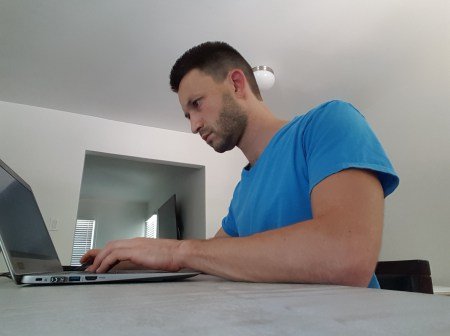 Created by Michael Paine
---
Join me on the BitShares Decentralized Exchange
and I am considering handing out STRANGE Tokens as a reward for new signups.
---
If you liked this, you may also enjoy: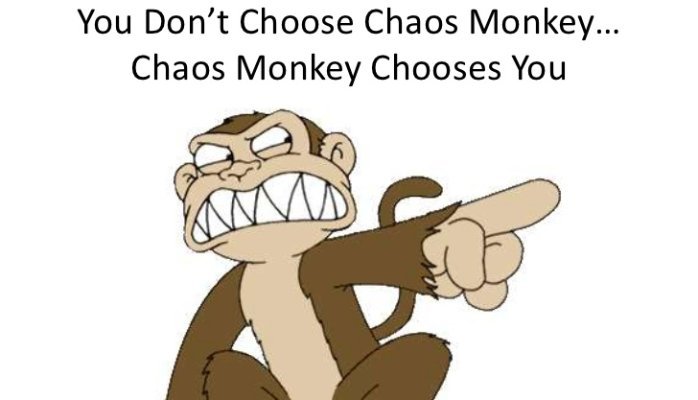 Image Source
"Netflix has automated systems designed to deliberately cause failures in production systems."