This post originally appeared on my other blog that pays me, and you if you want, to post and to comment @ https://steemit.com/@strangerarray.
Sometimes in life you find yourself with some crypto, but you need some cash.
You know crypto is better and you don't want to sell it, but that bill is coming due, or your car broke, or maybe you are just broke…
Whatever the case is, you could sell your crypto and get cash, but why do that when the coins keep going up all the time?
Why not instead use your crypto for collateral and get cash now ANDkeep your crypto!?!
---
---
What is SALT? Besides a tasty food additive…
"SALT lets you leverage your blockchain assets to secure cash loans. We make it easy to get money without having to sell your favorite investment."
I've signed up for SALT, but they are new and just getting the final pieces in place to be fully operational.
However, I am extremely interested in this concept because it provides a new
way for individuals to access the value of their blockchain assets that does not involve a liquidation of their asset.
Being a Member, I have access to the SALT Blockchain-Backed Loans™ Abstract
released on 08/09/2017 and want to share some of the more important points with you.
---
---
From the Abstract:
"The system is designed such that, if you have an asset you want to hold on to, you can borrow the asset you want to spend, regardless of credit history or geographic constraints. The SALT Platform is automated, efficient, and cryptographically secure. It offers a compelling solution to the problem many consumers face when they need or want cash to make a purchase, but do not wish to liquidate their assets. Instead of selling, SALT enables the members of the SALT Lending Platform (Members) to leverage the value of certain digital assets, thereby giving them access to cash, offsetting tax events, avoiding exchange fees and maintaining their long position in the asset they hold."
As a wanna-be savvy FinTech guy, who holds a MBA in Finance, I sometimes get the idea that I know a thing or two.
That usually passes quickly.
What I do know is how to read, and reading the SALT Abstract the SALT Team is working hard to find a way to bring financial freedom to an underserved group of people who usually do not have access to this type of lending.
i.e. – ME.
"At SALT, we believe that in the not too distant future, ownership of all assets will be recorded and transferred on various blockchains. The increasing recognition of personal assets, at low cost and in a secure and immutable way, will offer consumers greater financial freedom. The SALT Lending Platform is a system that seeks to give value to previously latent capital, unlocking the wealth within physical and social assets, providing a new source of money creation."
---
---
More from the Abstract:
"The SALT Lending Platform is intended to facilitate the creation of lending agreements, secure and monitor the value of the blockchain assets acting as collateral, and automatically enforce the terms of each smart contract credit agreement. This low-cost, efficient technology gives investors and institutions a way to lend against a new asset class, while addressing the needs of a massively underserved borrower base. It is also designed to provide a new way for individuals to access the value of their blockchain assets that does not involve a liquidation of their asset. Deficiencies inherent in traditional forms of collateral can increase costs to borrowers, decrease liquidity, and necessitate the need for income-based credit evaluation. SALT's technology was built to address these shortcomings, while emphasizing the aspects of blockchain assets that make them a functional form of collateral – divisibility, fungibility, and transferability. With SALT, blockchain assets are transformed into collateral that can be incrementally liquidated in a calibration process intended to ensure overcollateralization in a fast, trustless, and secure process. Blockchain-Backed Loans™ offer a new mechanism through which lenders can indirectly gain exposure to digital assets in a regulated environment with sophisticated tools for managing the risks associated with lending."
---
---
This last part about "Liberty" is great too!
Check out the video below for more info and don't forget to sign up today!
---
---
Stay tuned.
Stay interesting.
Stay Strange.
---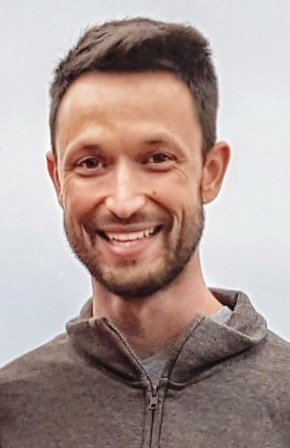 ---
Created by Michael Paine
Follow me @strangerarray and donate because SALT is sooo good!
---
---
Get Giga Watt Tokens and join the world's first full-service mining solution provider.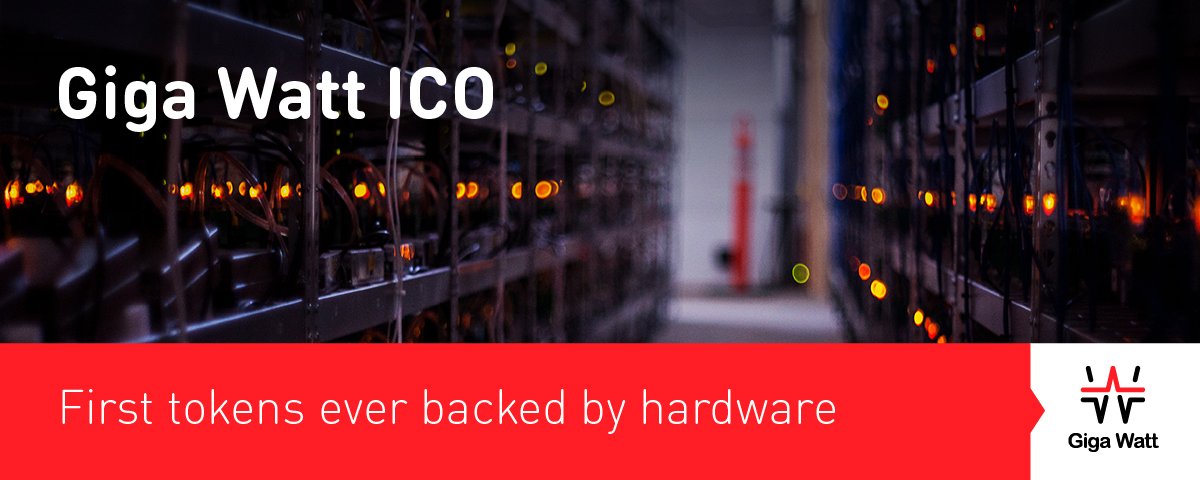 ---
See the latest adventures and creations from my wife Sarah on steemit!
Also Check Out My Latest Post:
---
---
As a reader of this blog you assume all risk related to the use of any information on this site. I am providing this information "as is," and disclaim any and all warranties, whether expressed or implied, including (and without limitation to) any implied warranties of merchantability or fitness for any particular purpose. In no event will I, or anyone associated with this site be liable to you or to any third party for any direct, indirect, accidental, incidental, consequential, special or exemplary damages, or financial loss, injury or death resulting from any use or misuse of this data. You should NEVER use any information on this, or any other site to make decisions that can result in damage to property, financial loss, injury or loss of life.